KEYS TO MANAGING CLIENTS
Let's be honest: The business of building comes with a lot of moving pieces and almost no project goes exactly to plan!

It's time for you to feel prepared and professional with your clients.

Take on projects, calls and concerns with confidence. Here's your game plan for great client care no matter what obstacles you face.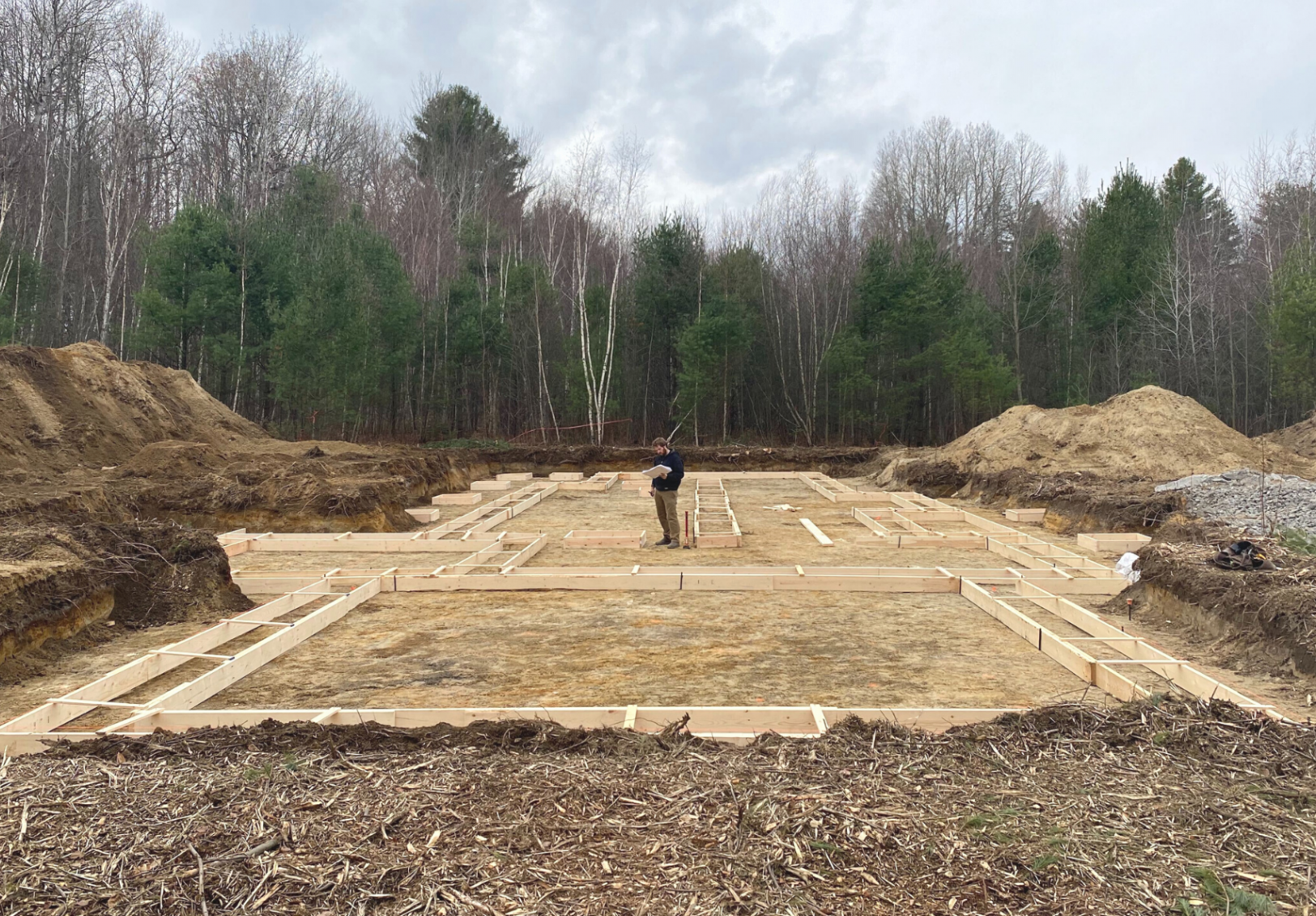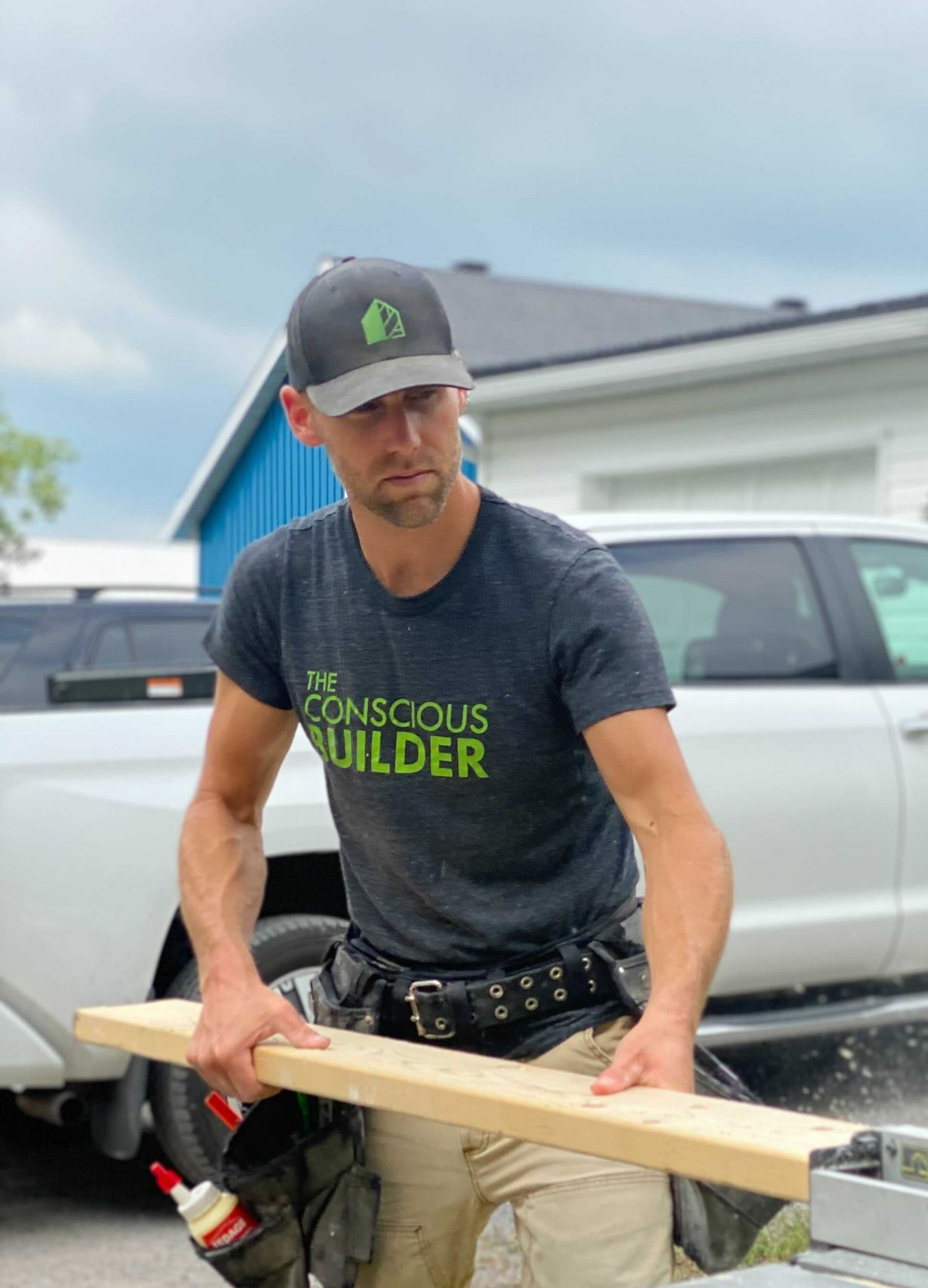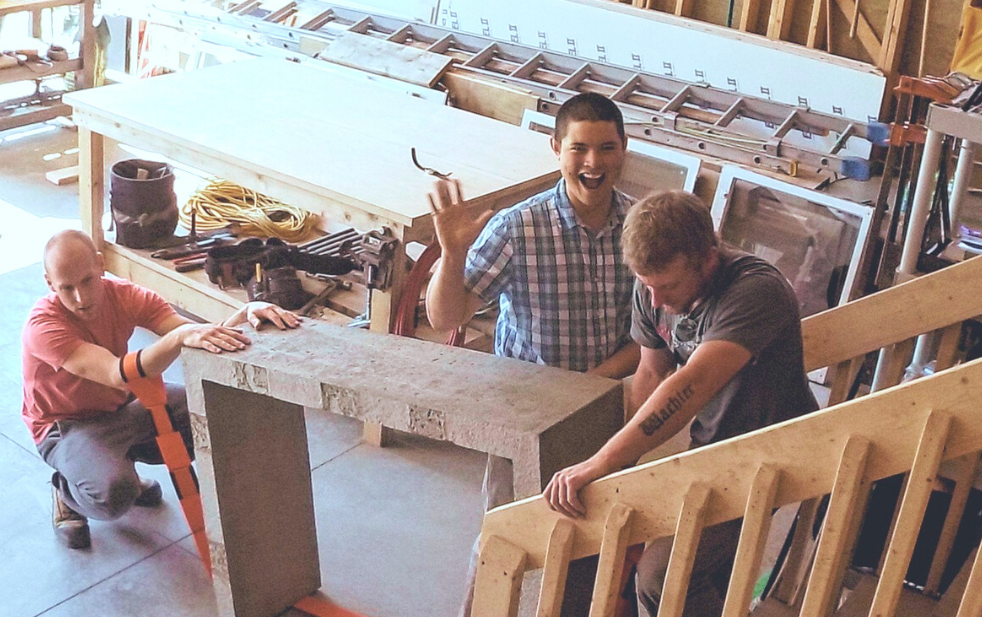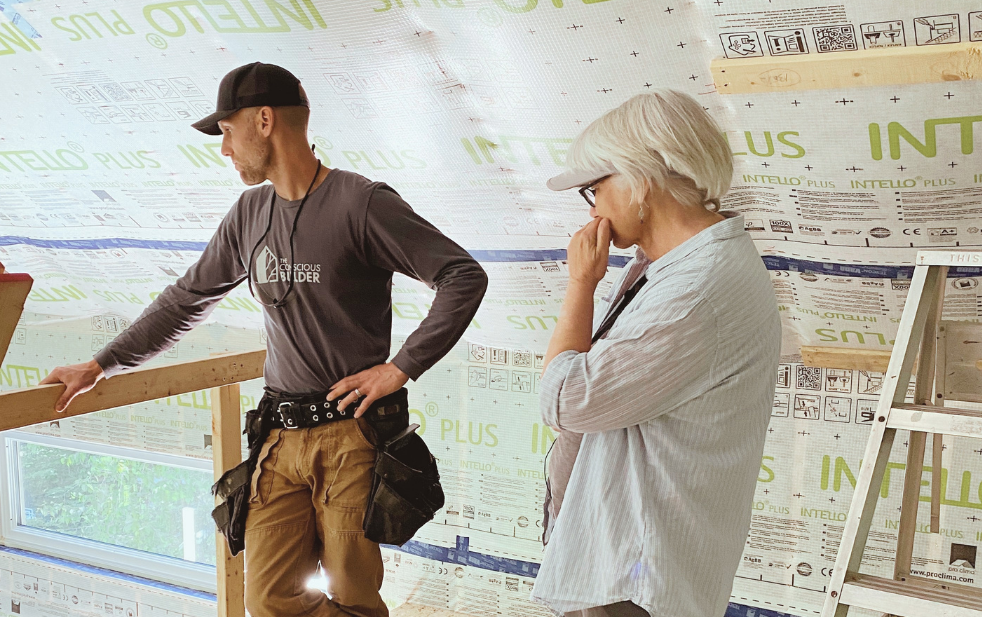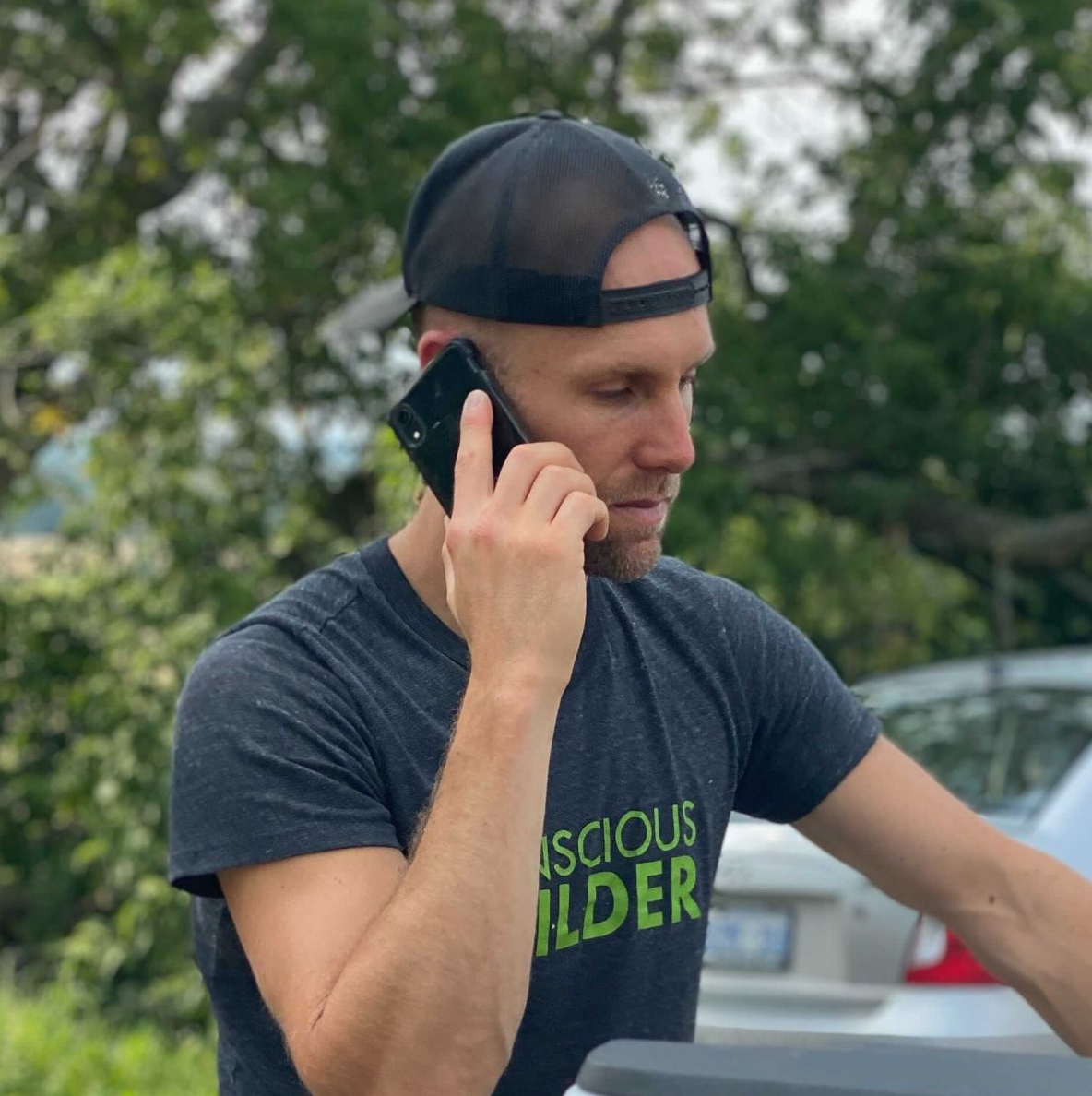 Referrals are the
lifeblood
of your business:
With so much on the go, it's easy to lose touch with your client's experience or start to block them out.
Do you ever find yourself:


Wanting to focus more on the project and avoid customer's calls?

Without the patience or bandwidth to give clients your full attention?

Losing sleep over how they might react when something goes wrong?

Trying to manage anxiety or play out conversations before meetings?

Losing your cool with unreasonable requests or demands?

Just glad that the project is over and never wanting to speak to your clients again?
KEEP YOUR INTEGRITY AND YOUR CLIENTS.
just imagine...
WHAT IF YOU COULD TRULY ENJOY WORKING WITH YOUR CLIENTS... EVEN THE MORE CHALLENGING ONES?
This program is designed to help you:
Know that you got this (no matter where the conversation heads.)
Build a relationship with your clients that benefits you both long after the job is done.
Avoid burnt bridges and bad testimonials (even when things don't go according to plan.)
Stop wasting energy on things out of your control. Redirect it to serve you.
Great word of mouth is your best lead generator

Stop spinning your wheels and get traction with repeat clients

Get the clients you actually want

Insights from experience
This course has been built with over a decade of experience running a business in high-performance home building AND includes content created with the help of a Masters in Clinical Psychology.
Bonus tools to make it even easier
Save valuable time - The tools we use to support our clients from the word go. Give them insight and confidence in you, so you can stay focused on crushing the job.
The Self-Paced Course
Lifetime access to 9 video lessons to guide your learning. Take advantage of the printable .PDF worksheets, excercises and spreadsheet to apply the lessons in real-time. Go through the lessons at your own pace and revisit as needed.

Bonus: Conflict Resolution Toolkit
Your guide to de-escalating tense talks and moving conversations forward with effective strategies outlined by a Masters in Clinical Psychology.
Bonus: Client Support Bundle
Three resources we use to support communication with our clients. Use as reference or templates to create your own custom client experience. Save days of going back and forth or repeating yourself! Give clients clarity.
-Resource 1 covers the Construction Process to prepare clients for what to expect.
-Resource 2 outlines the Planning Phases and Anticipated Timelines to clarify what will be needed and keep them in sync as the project progresses.
-Resource 3 clarifies the Warranty Claim Process and includes a flow chart for clients to reference should any issues arise.
Bonus: Casey's Recommended Reading list and links
A complete list of the books that have been influential in the growth and mindset of The Conscious Builder. Links to the titles, discounts and deals. A university you can add to your reading routine or listen to in the car to continue your professional growth and development.
Testimonials
What our clients say
The Conscious Builder team thinks on their feet. They're very good at planning. [...] in every project there are things that happen and they're able to talk about it, communicate any issues, and together we get to have the resolution. I was really lucky having them as the builder on our house.


E. Jane Wilson, architect and client
We sat down and had a great rapport and they listened and they worked within our budget. They started September fifteenth with a calendar that said that they would be done by December the 14th. [...] Everything was cleaned up and back in place and we had our first open house on the 16th of December!
Anne Rachlis, renovation client
LET'S RECAP
Self-paced course: 9 Lesson Videos, Worksheets and Spreadsheet
Bonus: Conflict Resolution Toolkit
Bonus: Client Support Resource 1- Construction Process
Bonus: Client Support Resource 2- Planning Phases and Anticipated Timelines
Bonus: Client Support Resource 2- Warranty Claim Process
Bonus: Casey's Recommended Reading list and links
Take your Business to the next level


$597 USD
Meet the instructor
CASEY GREY
Casey is the founder of the award-winning sustainable building company, The Conscious Builder, the host of The Conscious Builder Podcast and The Conscious Builder Show on YouTube.
​Casey brings almost two decades of experience to the construction industry and over a decade of experience running, owning and growing multiple businesses while staying committed to his wife and son. He and his team are on a mission to help people build homes, businesses and lives in a more conscious, sustainable manner.


[Casey Grey] is very skilled and committed to client service. He is very up-to-date in his knowledge and very sound in his techniques[...] Casey has has built a strong team and he manages them very well. The work has been done meticulously and to a very high quality. Casey is very sound in his contracting practices and systems. He delivers on time and on budget. He builds relationships as well as homes! Very impressed.
brettel dawson, construction client
Guaranteed Security using one of the most advanced encrypted systems on the market.
The information in this page is being processed and encrypted securely using industry-leading encryption and fraud prevention tools.
Created with