The Ultimate Hiring Handbook
Hiring mistakes can hurt a business, draining energy and finances. The wrong hire decreases productivity, can lower morale, and spoil company culture. Recruiting, screening, and training new employees is also a time-consuming and expensive process.

This simple, straightforward and value-packed digital resource is a step-by-step guide to make building the best team simple. Easily navigate the hiring process, avoid costly mistakes, find and keep the right talent for your organization!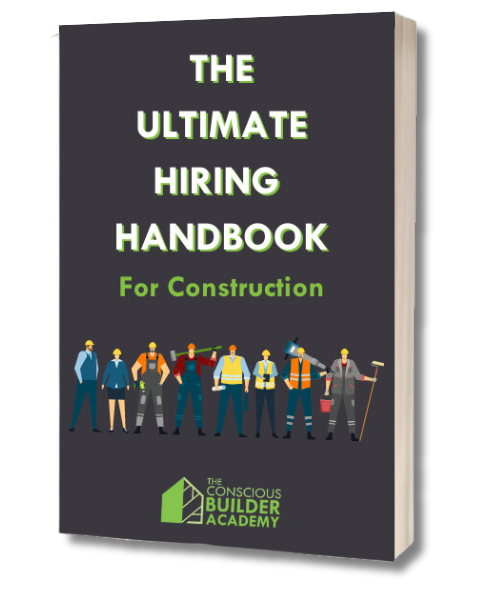 1 Simple Step-By-Step Process, Including Valuable Insights and Tips

9 Short Modules to Walk You Through it All- From Recruiting To Retention

7 Downloadable PDF Checklist Resources to Simplify Your Interviews and Onboarding
Hiring Right: The Key to Cutting Costs and Boosting Productivity
This tool covers recruiting, screening, interviewing, offering, onboarding, culture building, retention, and problem-solving in a simple, straightforward format to help your company find and retain the right talent for a more successful business and more confidence in your hiring decisions.
Don't Let Employee Turnover Drain Your Bottom Line
Hiring mistakes can be costly, using up valuable energy, time and money. The wrong hire hurts productivity, morale, and company culture. Our handbook helps you avoid costly mistakes, save time and brainpower, and get on with your work.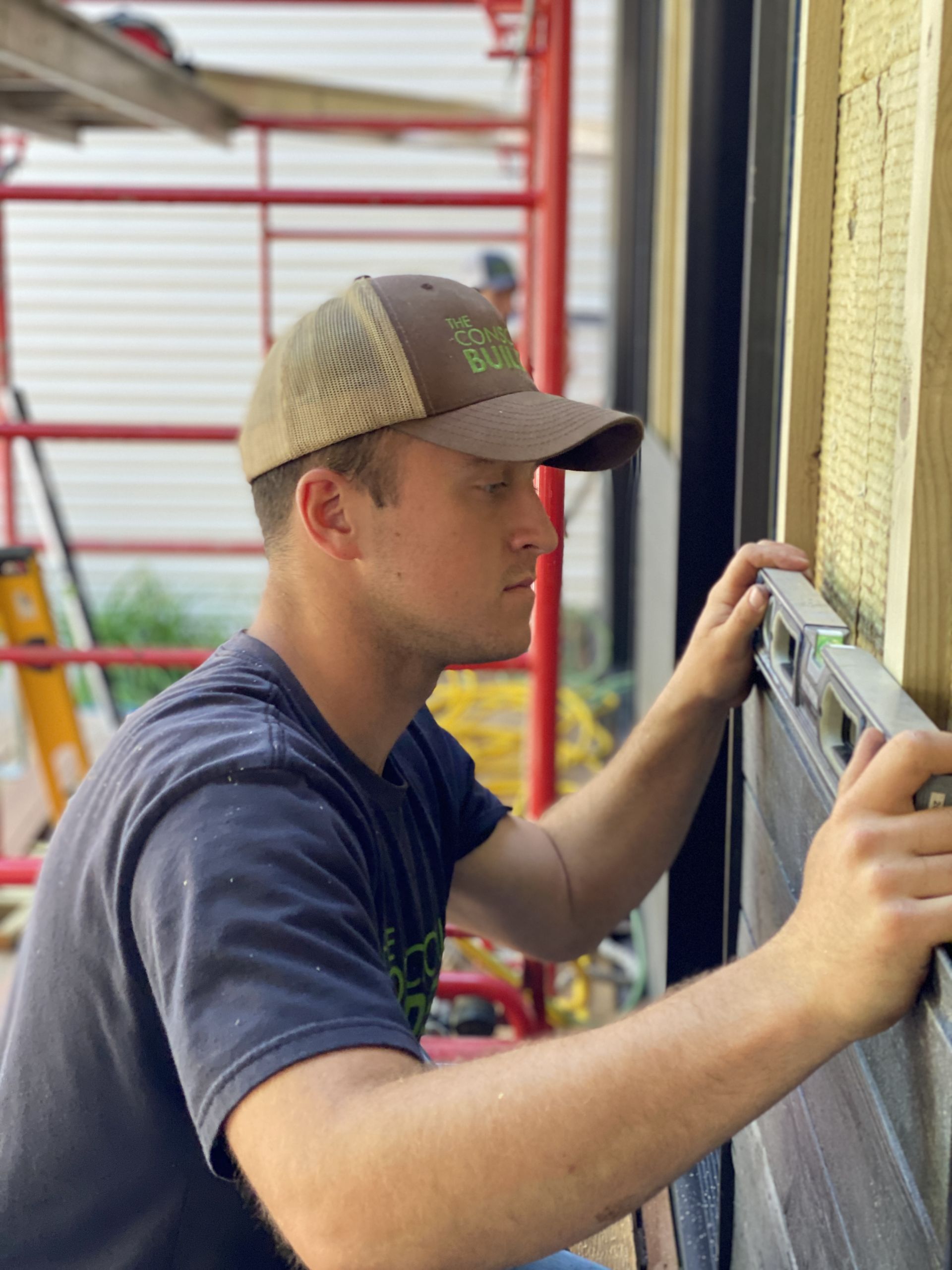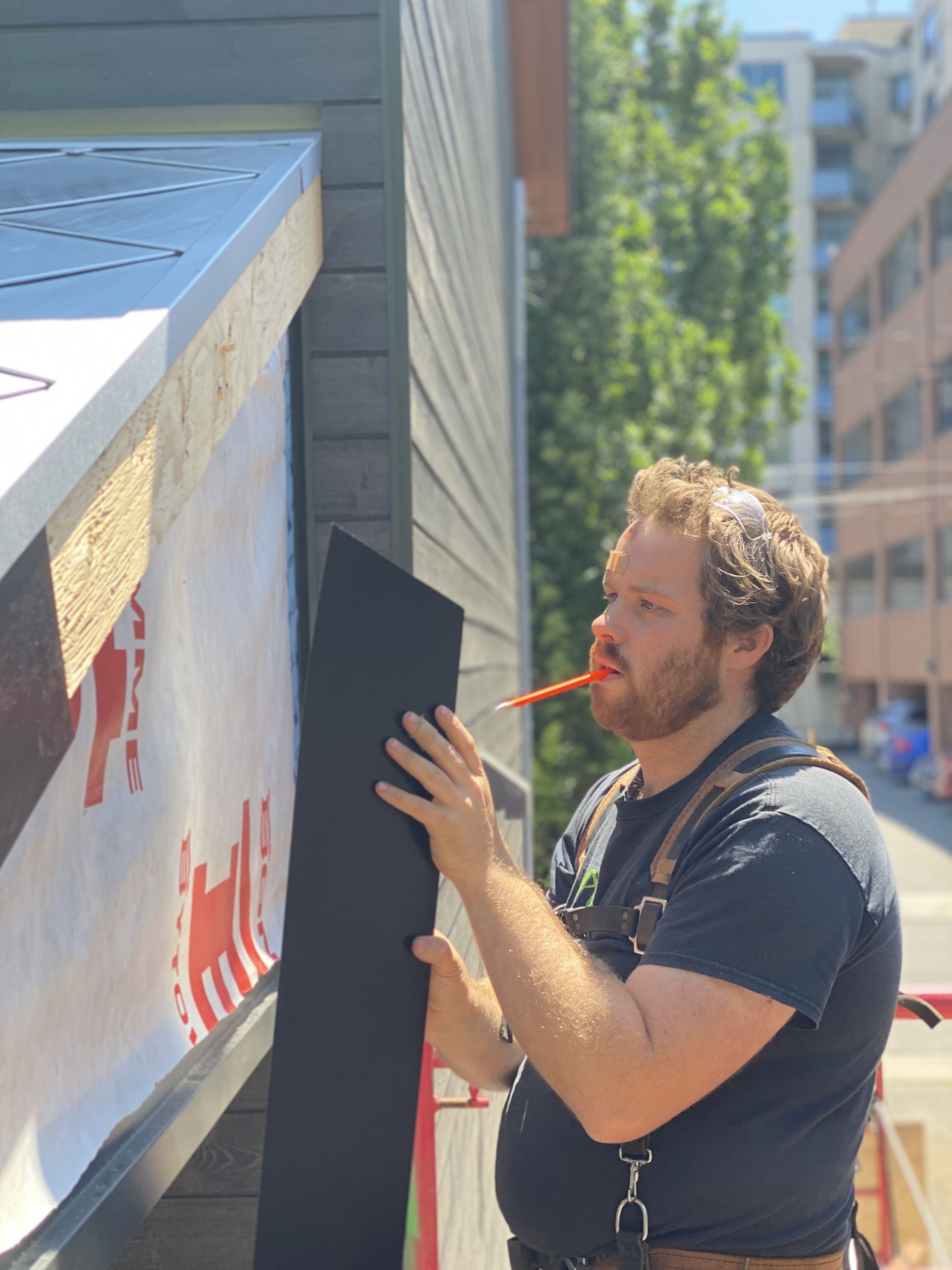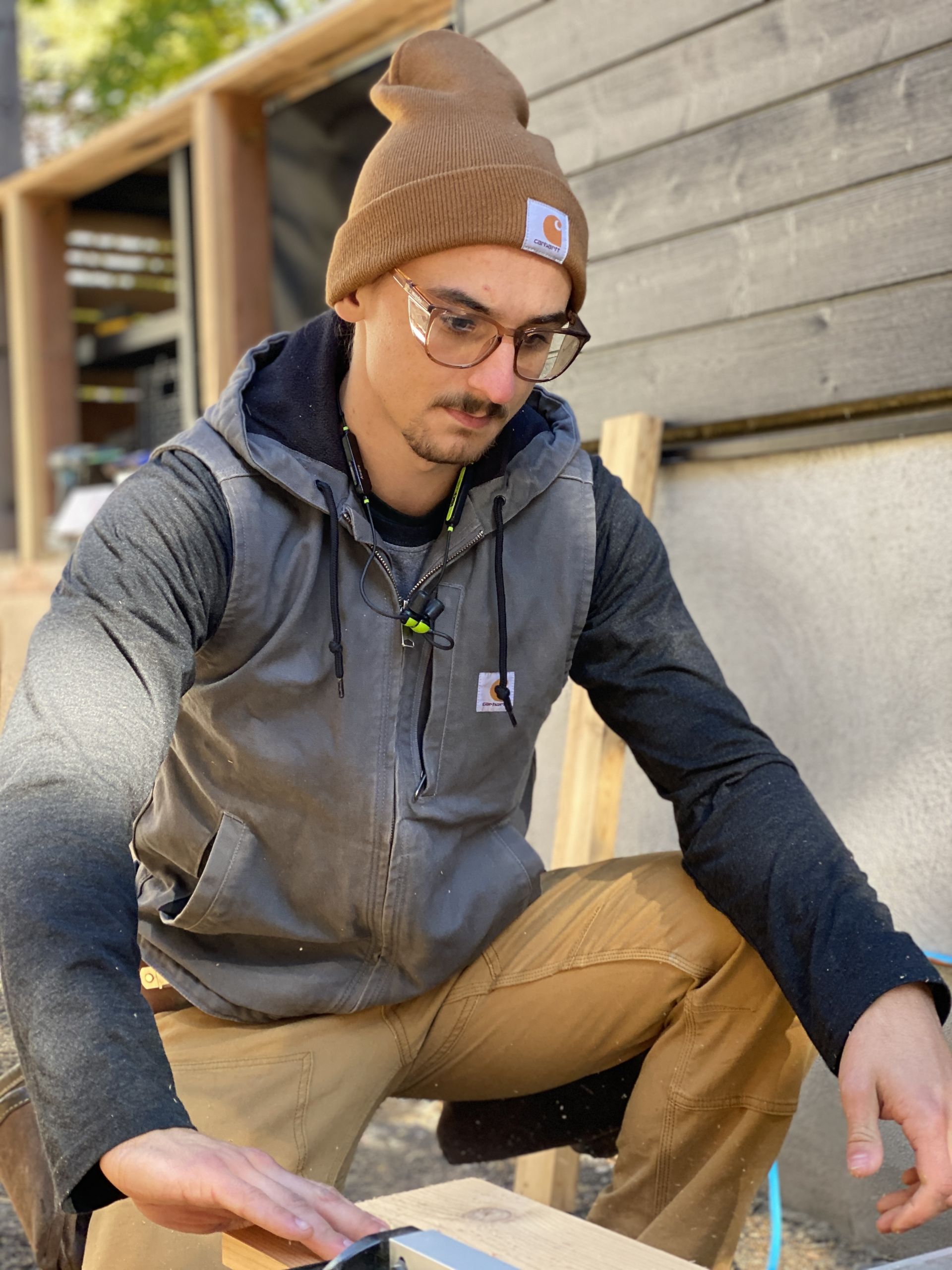 Empty space, drag to resize
"PEOPLE ARE NOT YOUR MOST IMPORTANT ASSET. THE RIGHT PEOPLE ARE."
- JIM C. COLLINS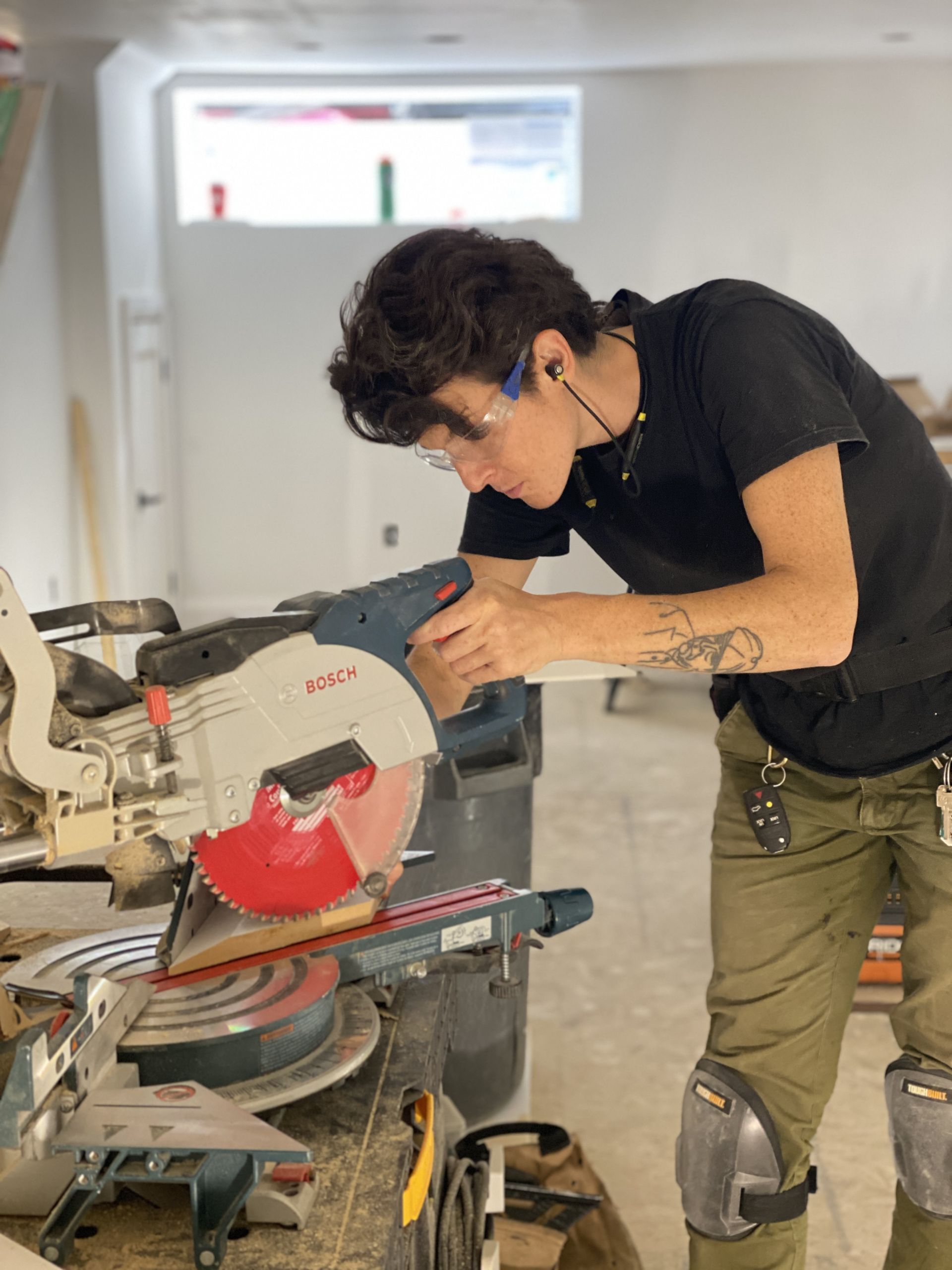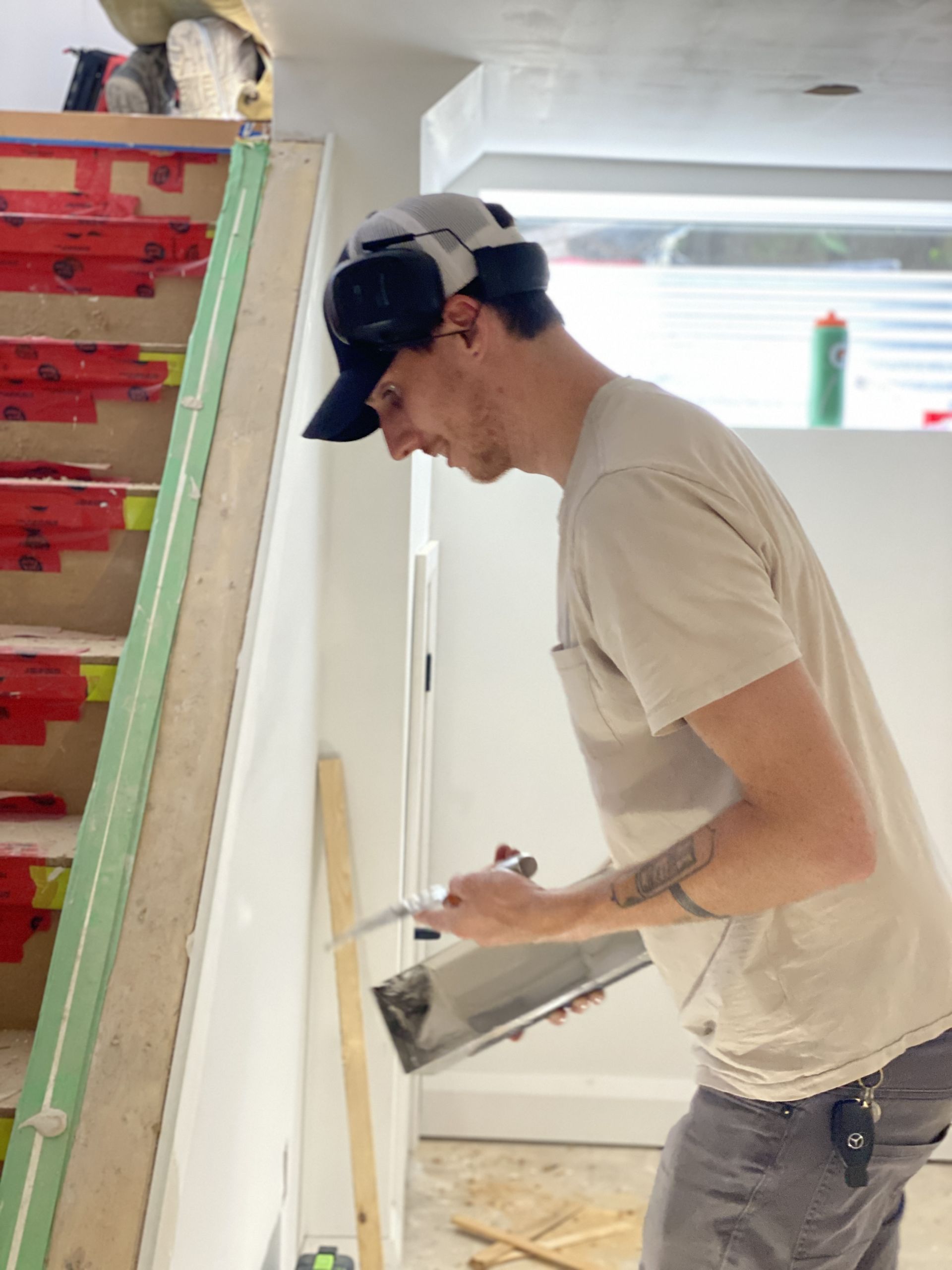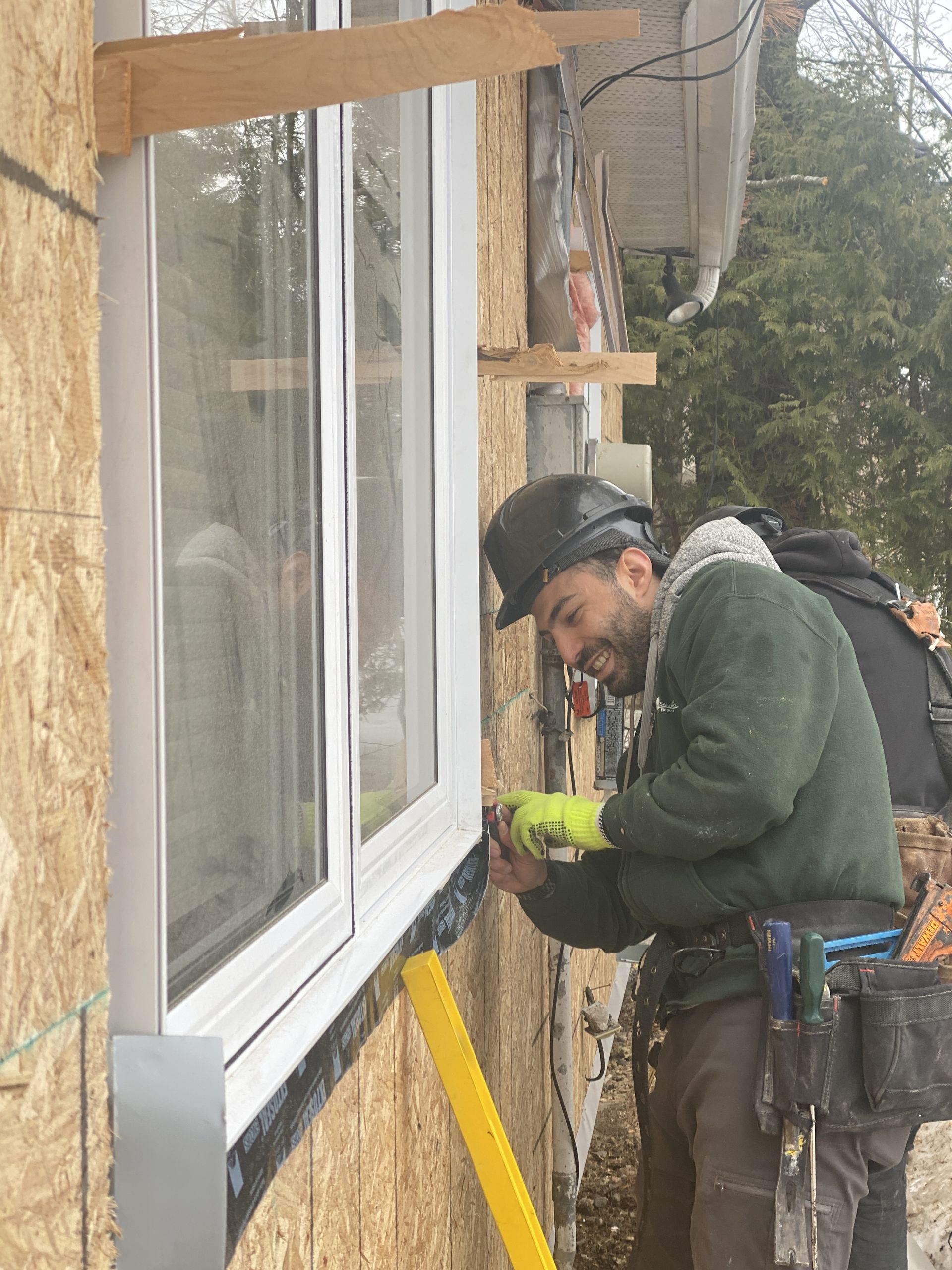 Empty space, drag to resize
handbook contents
Discover Everything You Need In This Streamlined Resource
Click the + to expand
MODULE 1: Recruiters: To Use or Not to Use?
this module includes a breakdown of recruiting models and considerations to help you decide your best approach.
MODULE 2: Finding the Right People For Your Team
covers a range of questions and tips for narrowing down the type of person you want to recruit
MODULE 3: The Interview Process
-This Module outlines the effective interview process we have developed over the years at the conscious builder and guides you toward building your own interview strategy
MODULE 4: The Interview Questions
This module covers consideration and insights to guide you confidently through the interview process. IT ALSO INCLUDES DOWNLOADABLE PDFS YOU CAN USE:
-PDF RESOURCE: PRE-HIRE QUESTIONS
-PDF RESOURCE: PHONE SCREEN QUESTIONS
-PDF RESOURCE: FIRST INTERVIEW QUESTIONS: (SOFT SKILLS)
-PDF RESOURCE: SECOND INTERVIEW QUESTIONS: (COVERS GENERAL AND TECHNICAL QUESTIONS AS WELL AS ROLE-SPECIFIC QUESTIONS FOR CARPENTRY, ESTIMATING, AND SALES POSITIONS)
-PDF RESOURCE: THIRD INTERVIEW QUESTIONS (CLARITY)
MODULE 5: Checking References: The Do's and Don'ts
REVIEW THE PROFESSIONAL APPROACH TO REFERENCE CHECKING, BENEFIT FROM OUR EXPERIENCE AND ACCESS THE QUESTIONS WE USE TO VERIFY THE CANDIDATE'S EXPERIENCE AND SKILLS. ACCESS THE DOWNLOADABLE PDF:
PDF RESOURCE: REFERENCE CHECK QUESTIONS
MODULE 6: Contract Phase and Onboarding
YOU'VE FOUND THE RIGHT CANDIDATE, NOW WHAT? THIS MODULE COVERS THE STEPS AND MATERIALS YOU'LL NEED TO COVER YOUR LEGAL AND PROFESSIONAL BASES FROM CONTRACT TO ORIENTATION.
PDF RESOURCE: ONBOARDING CHECKLIST
MODULE 7: Create Your Culture
STRATEGIES, DETAILS AND ACTIONS YOU CAN TAKE TO SHAPE YOUR COMPANY CULTURE
MODULE 8: How to Keep Your Team
OUR BEST TIPS FOR EMPLOYEE SATISFACTION, LOWER TURNOVER AND HIGH ENGAGEMENT
MODULE 9: How to Troubleshoot Problems
PROBLEMS HAPPEN: HOW YOU HANDLE THEM WILL IMPACT YOUR BUSINESS ON EVERY LEVEL. HERE'S HOW TO APPROACH THEM.
Build an environment that allows your team and business to thrive
Take It From Our Amazing Team
"I want to applaud the management team for their hiring process ... very attuned to the value of company culture. They won't hire you simply because of your skills, you need to fit their team and share their values. This is outside the norm of many construction companies."
-Heather Wyard-Scott (Accounting)
"I am very excited to work with The Conscious Builder as their values and passion for excellence align perfectly with everything I stand for as a carpenter"
KYNAN dupras
(lead carpenter)
"It's been a while where I felt a real team vibe at a workplace and it has just kicked in more of my motivation to work harder"
abdu zawawi
(carpenter)
"Working at TCB allows me to do good work while pushing the industry and culture around building towards greener and more comfortable homes. The Conscious Builder's commitment to innovative design and experimentation with building science means that everyday is an exciting opportunity to grow."
mitchell wideman
(apprentice carpenter)
Transform Your Business with Top Talent - Invest in The Handbook Today!
Return To This Resource Again and Again. Unbeatable Value at
$99.97
Created with